10% DISCOUNT Coupon on the Total Bill at Wild West Yerevan Pub
ADDITIONAL
SERVICE
INFORMATION
Opening hours of Wild West Yerevan Pub: Every day from 17:00 to 02:00
Live music
A wide variety of drinks
Mexican cuisine
FOR MORE INFORMATION AND CONFIRMATIONS ABOUT THIS COUPON OR SERVICE PROVIDER, PLEASE CONTACT;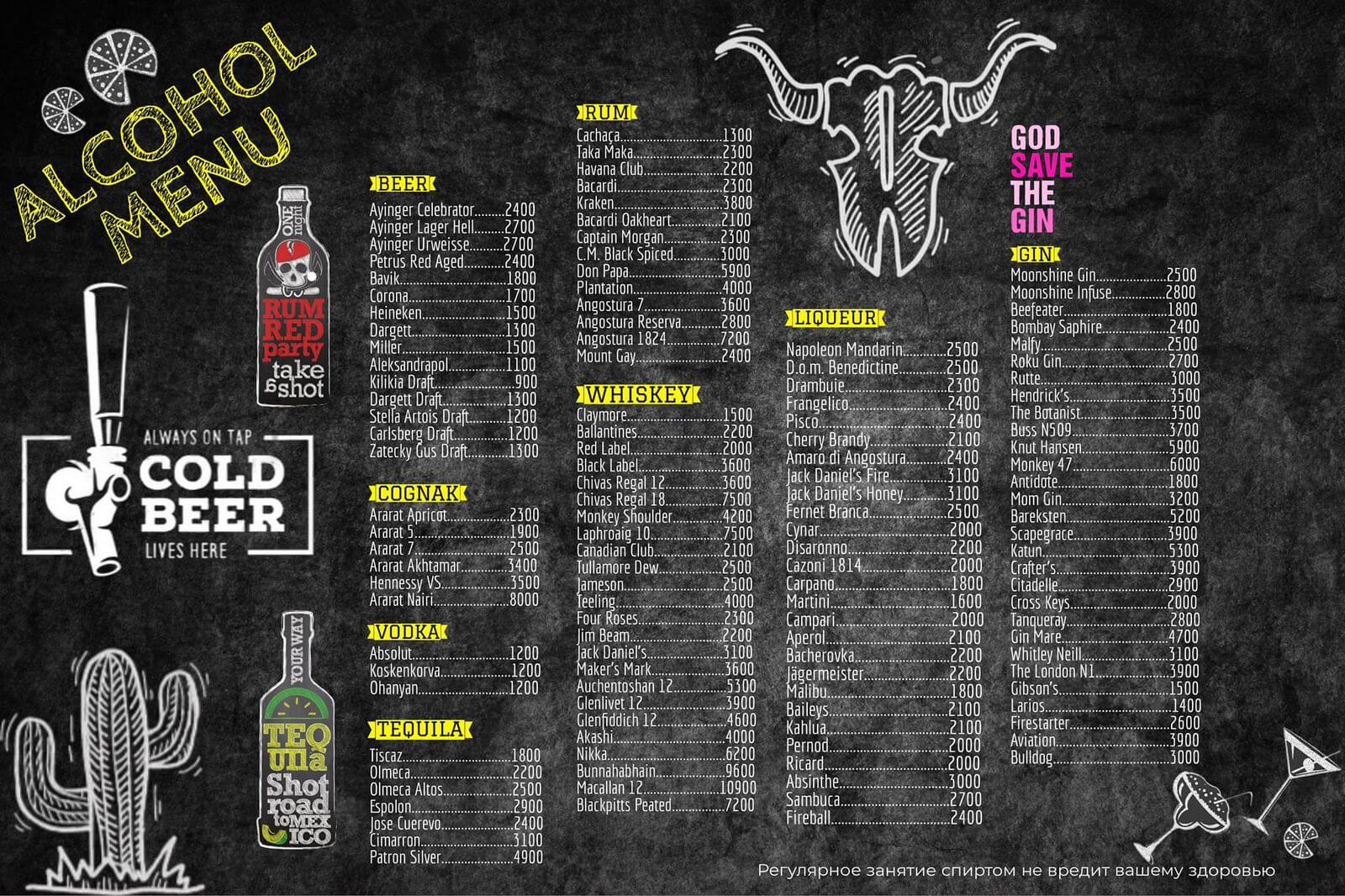 TERMS AND CONDITIONS
Each discounted coupon saves you 10% off your total bill per visit
Multiple purchases of coupons are allowed per customer
RESERVATION IS MANDATORY (when purchasing the coupon, please contact Wild West Yerevan Pub at+374 91 15 95 45)
During holidays or special occasions, please contact Wild West Yerevan Pub at +374 91 15 95 45 to ensure coupon validity
Note that the

coupon

is purchased through DISCOUNTIN
*You can purchase this coupon through our website or by calling us at: +374 77 758208
---
HOW TO BUY THIS COUPON ON OUR WEBSITE?
1. Log in/register to your personal page.
2. Click and view the coupon(s) you are interested in.
*Make sure you read the full description and terms of the coupon(s).
3. Click "ADD TO CART" for the coupon(s) you wish to purchase.
4. Go to your CART to view your purchase details and click COMPLETE CHECKOUT.
5. Select the Payment Method and click "PAYMENT"
PAYMENT METHODS
BANK TRANSFER
Our bank account details will be displayed after clicking PAYMENT. We will ask you to transfer the full amount of your purchase to our bank account.
TELCELL
Pay using your personal Telcell wallet.
I-DRAM
Pay using your personal I-Dram wallet.
HOW TO USE THE OFFER PURCHASED?
1. After payment confirmation, you will receive an email with the receipt of your confirmed order.
2. Check the conditions of the purchased coupon.
3. Visit a discounted service or product provider and show your DISCOUNT receipt.
… ENJOY!
---
*Please contact DISCOUNTIN for more information and assistance regarding this coupon +374 77 758208